Utah Summer Games Will Now Have The Game Of Golf
In 2016, after the 100 years of absence, golf has returned to the Olympics.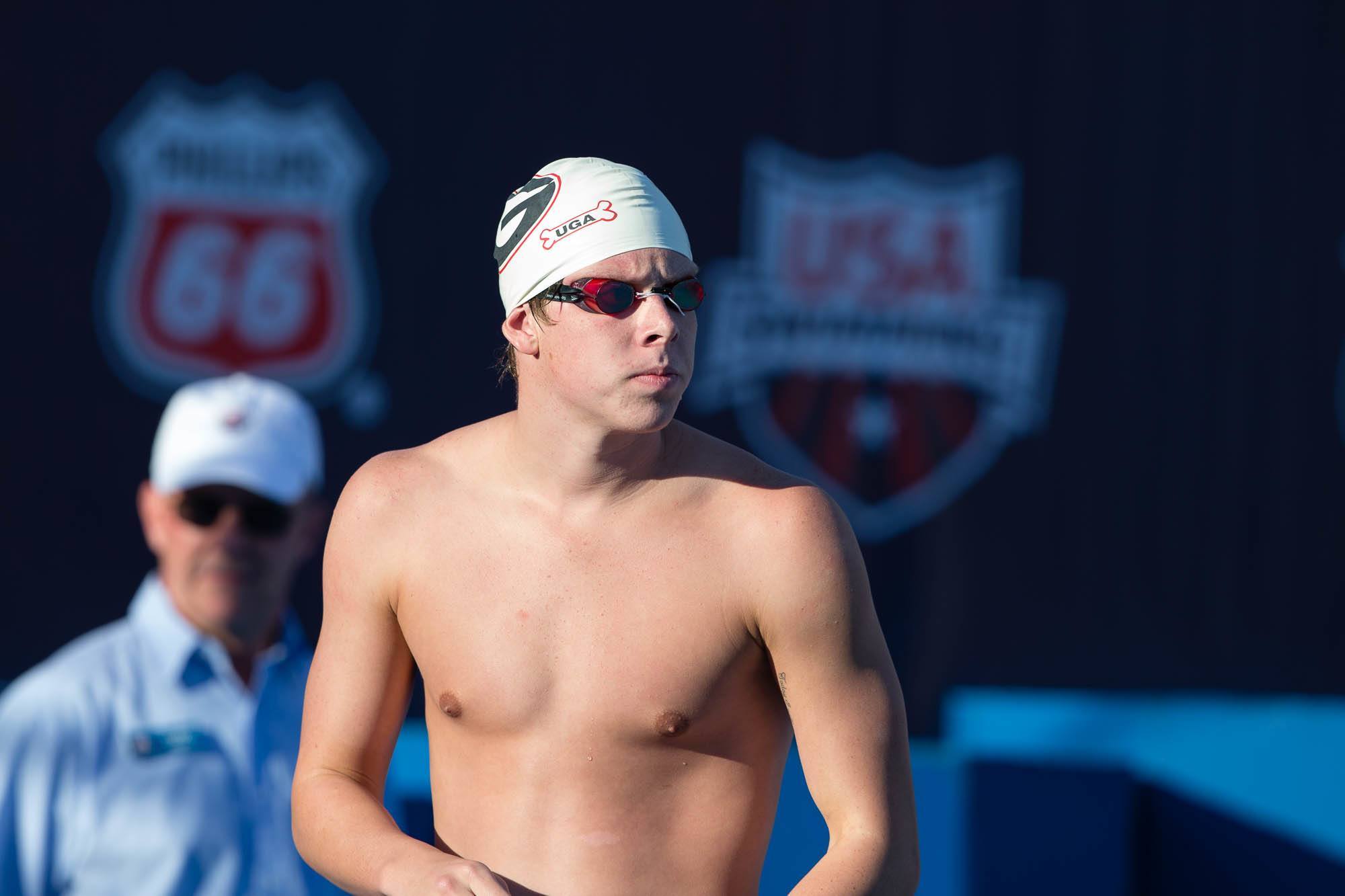 Utah's own little Olympic is following the same suit. This year, in the Utah Summer Games (USG) golf will also be played.
"The finest thing about this golf tournament is that this year all athletes of Utah will be able to take part in it, regardless of their skill level," This is the words of Pace Clarke, Utah Summer Games Director. "This is a tournament which even allows the family members to bring their kids and can play together in a fun, yet the environment will remain formal here."
The tournament is not set up with intent to crown an individual champion. Instead, the tournament will be a four-person scramble team competition, which will last only for a day that is on June 15 at Cedar Ridge Golf Course (CRGC) in the Cedar City.
"So far, nearly 35,000 people have made their way to the Utah Summer Games for taking participate or to watch a family member participate, most of them love to golf," Clarke said. "By offering golf to these athletes once again, we are really."
During the tournament the golf instructor Byron Casper will give one-day community education in his golf clinic. He is also the guest host of the tournament.
The Utah Summer Games (USG) have joined hands with Southern Utah University's Community on the program name Go to organize the tournament.
Melynda Thorpe the program director said "Our office exists to strengthen the important relationship between the community and SUU that supports us," "The part of that mission is to create fun events for community members. When we came to know that Larry H. Miller Utah Summer Games is looking to bring back golf into their lineup, it excited us and we decided to be the part of it."